Your Howell, MI Area Floorcovering Experts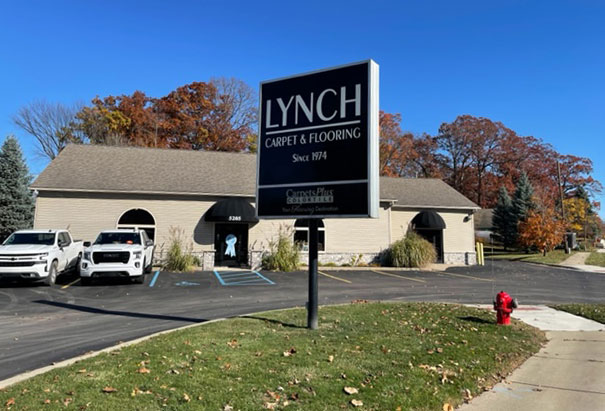 Serving the local community since 1974. At Lynch Carpet & Flooring in Howell, MI. We know it's more than a floor – it's your home! That's why you have our guarantee! The quality of materials and service we provide far exceeds the competition and industry standards.
We know that the right flooring can improve the entire look and feel of a room. Whether your style is contemporary, traditional, or somewhere in between, our large selection will help create your dream home.
Visit Our Flooring Showrooms Today!
Our premier flooring retailer in Howell, MI is ready to serve you.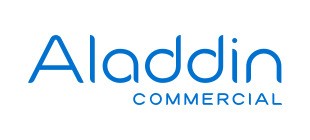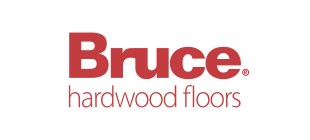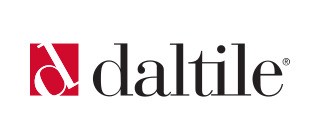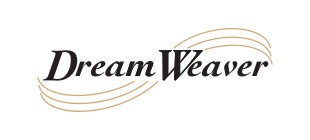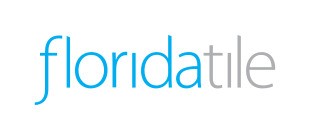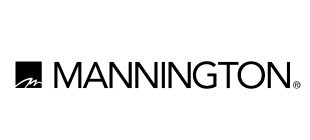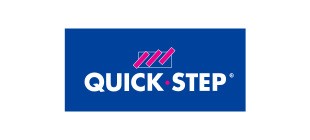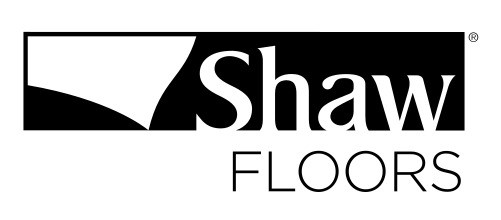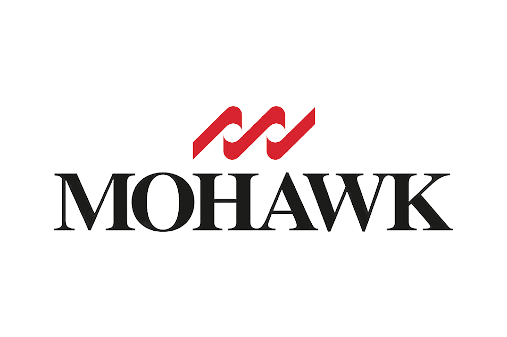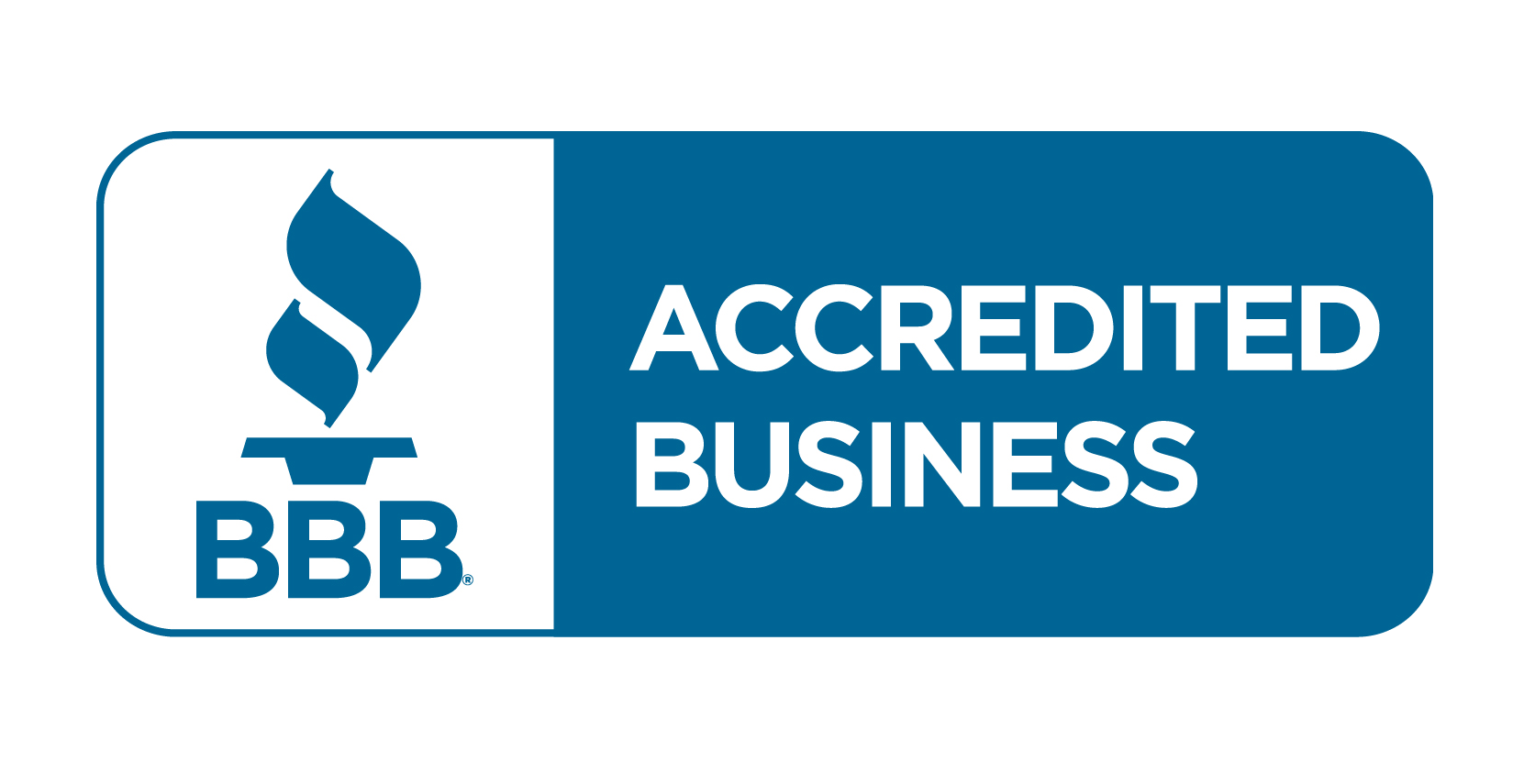 Schedule An Appointment
The team at Lynch Carpet & Flooring in Howell, MI is ready to help you achieve your flooring dreams. Whether you're interested in an installation, in-home measure, flooring estimate, or more, we can help!
Fill out the form to the right, and we'll contact you shortly. 
"*" indicates required fields